Matching Family Christmas Pajamas have been a tradition for our family for a few years. They have become more affordable, the designs are adorable and they make for some cute pictures. Sharing some of my favorites.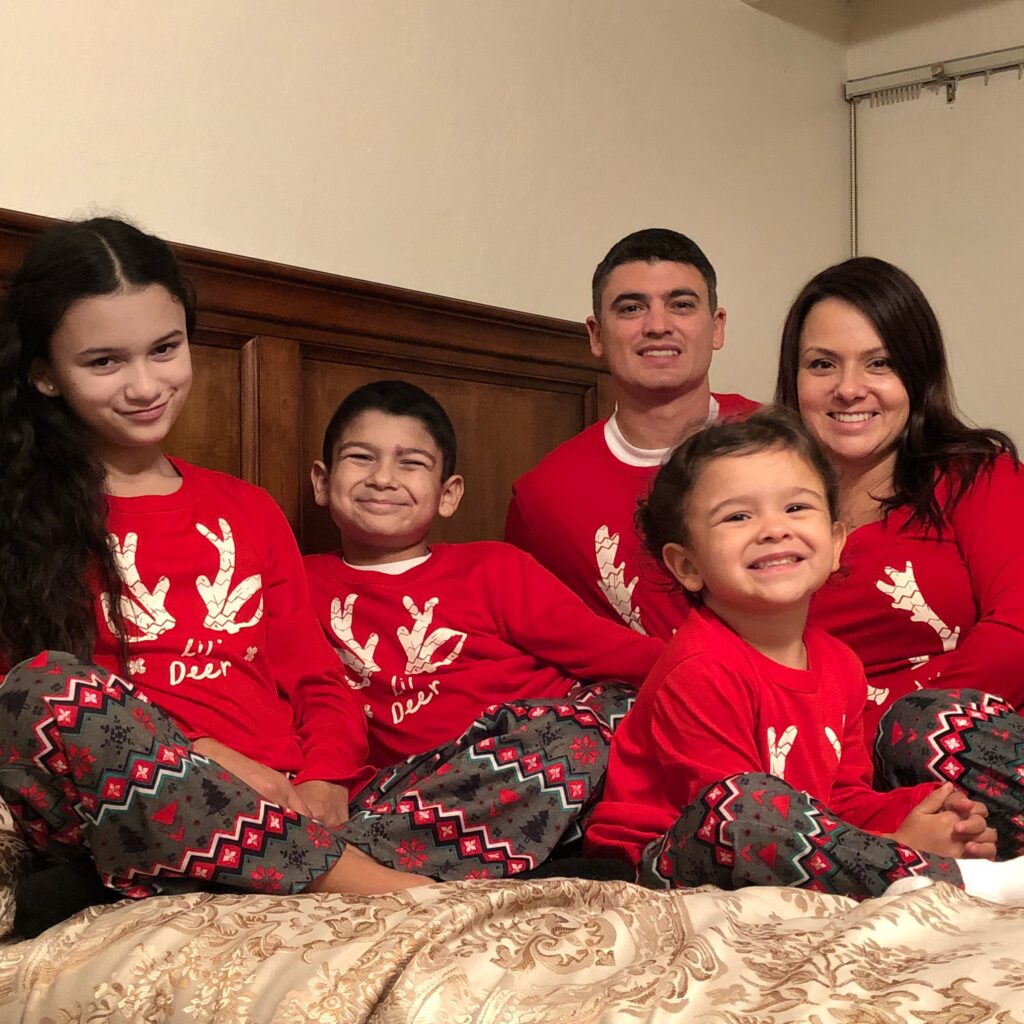 This post contains affiliate links, which means I receive a commission if you make a purchase using the links below. All opinions are all my own.
My go-to places to shop for family Christmas pajamas are Target, Old Navy, and Walmart. I have rounded up some cute options for the entire family (including pets) from each store.
Follow me on Like To Know it HERE
Target Family Christmas Pajamas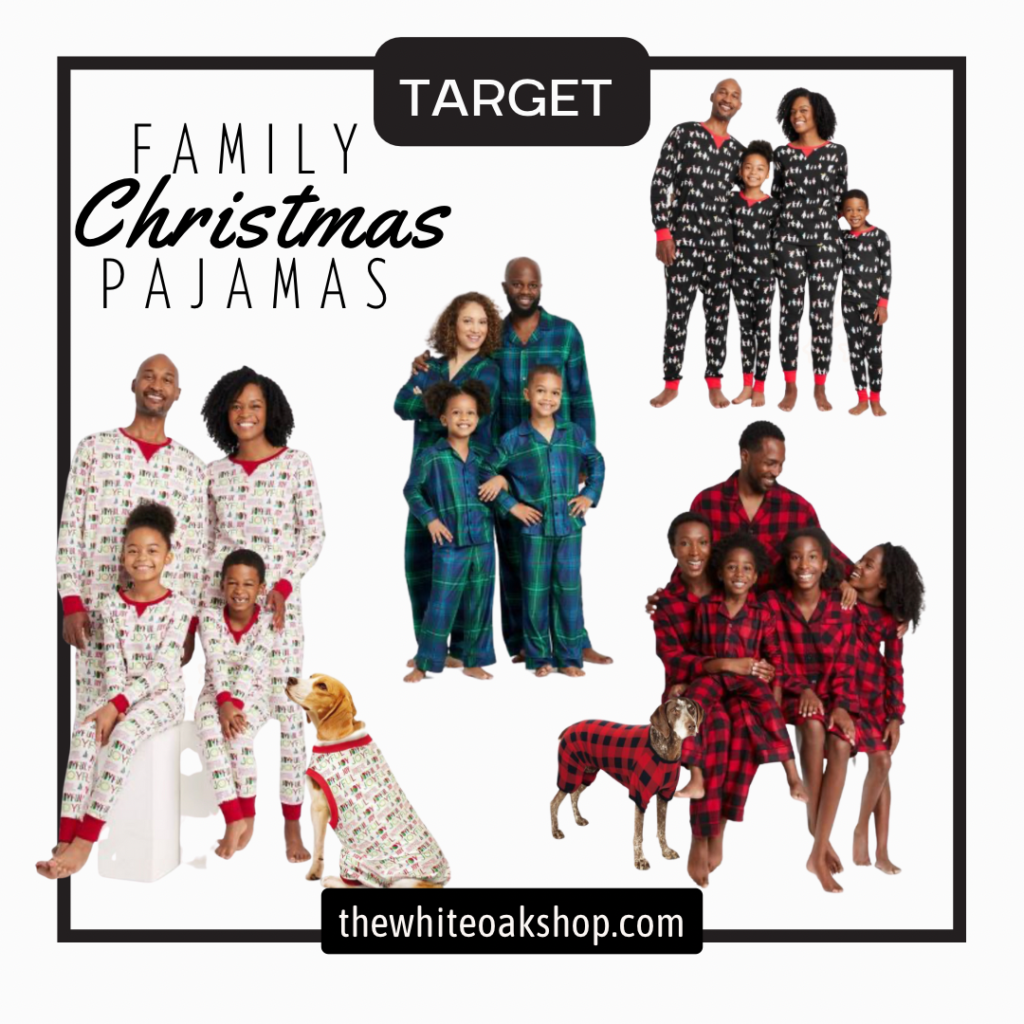 Black Penguin

Red Buffalo Check

Blue & Green Plaid

Joyful Christmas Print

Old Navy Family Christmas Pajamas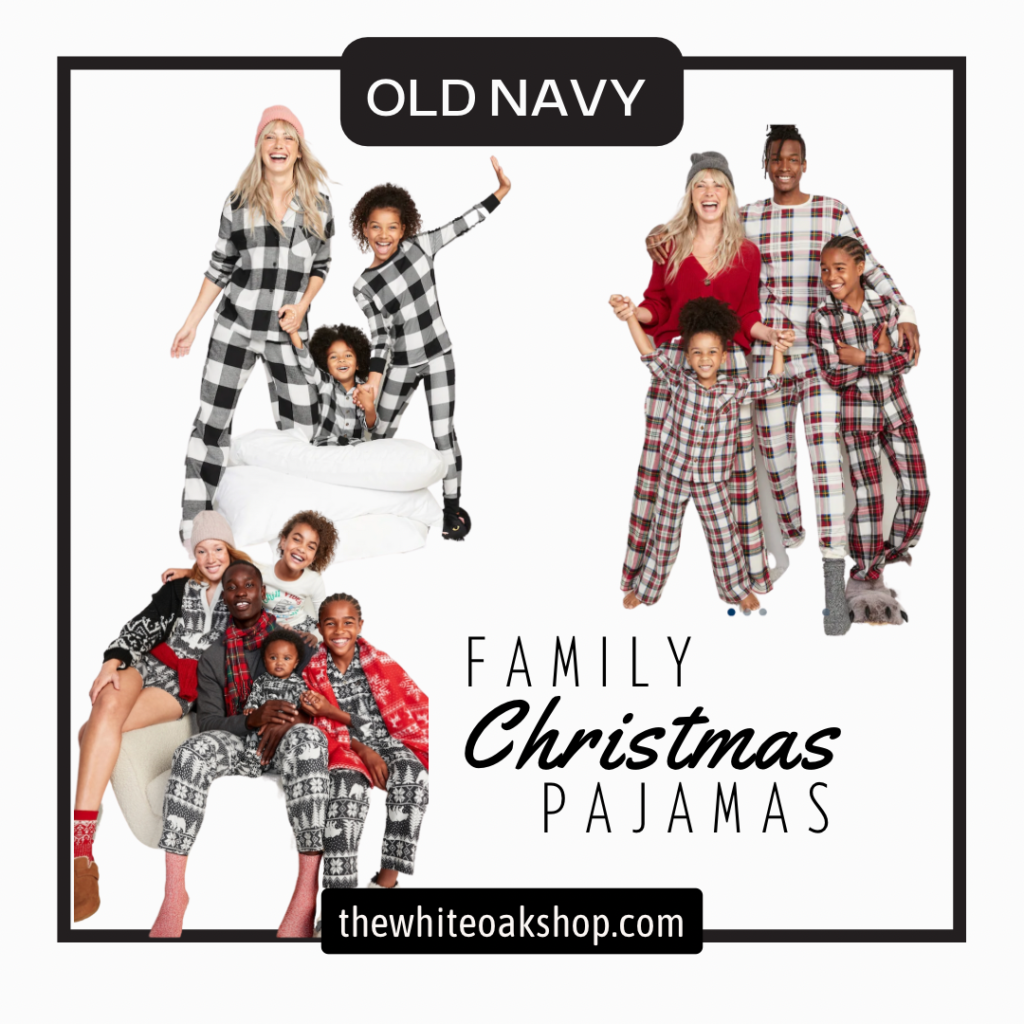 Black Buffalo Check

Red Plaid

Gray Bear Isle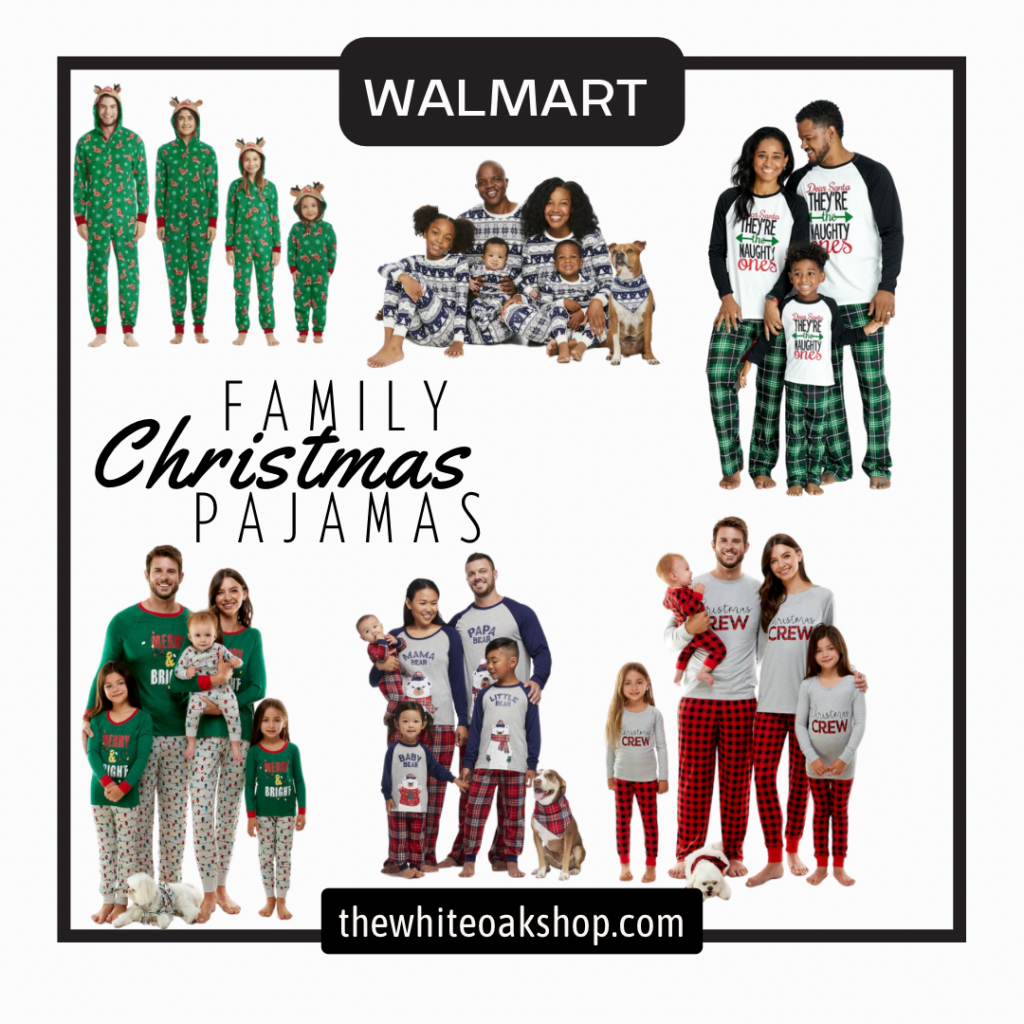 Walmart Family Christmas Pajamas

I haven't decided which set our family will be getting this year. I will be deciding soon because I like to order before Halloween to make sure there is plenty of stock. Keep in mind these are all for fun and it's never a necessity. You do what's best for your family.
One last idea. I like to gift these pajamas after Thanksgiving dinner to officially kick off the sleeps until Christmas.